HOW SVC CASHEW MANUFACTURER?
MAIN BUSINESS
Processing and im-exporting cashew kernels
SVC CASHEW FACTORY - TOP 30 BRC PACKERS - SVC Cashew factory is exporting over 500MT cashew kernel per month to more 19 markets all over The World as : USA, Canada, China, Spain, Russia, Lithuania, Ukraine, Finland, France, Greek, Morocco, Dubai, Saudi Arabia, Israel, Romania, Middle - East, etc. with being good quality guarantee always.
SVC STRENGTH The factory is located in Binh Phuoc province, which is the cashew capital of Vietnam.
- Therefore, the company always take the initiative to purchase raw materials directly from farm straight to production to minimize the cost. As a result, our price is competitive in the market.
- We are also able to ensure the quality and incense the best taste of the Vietnam cashew kernel.
SVC's CULTURE - Proper conduct will preserve the Core Values of SVC Group
- Efficiency – Integrity – Professionalism will be the guidelines for all activities, assisting us in sustainable development.
WW180
WW210
WW240
WW320
WW450
WS
LP
DW
Salted Roasted Kernel
QUALITY'S CERT & PARTNERS
ISO
BRC
HACCP
FDA
SGS
VINACONTROL
INC
OUR MARKET
& RELIABLE PARTNERS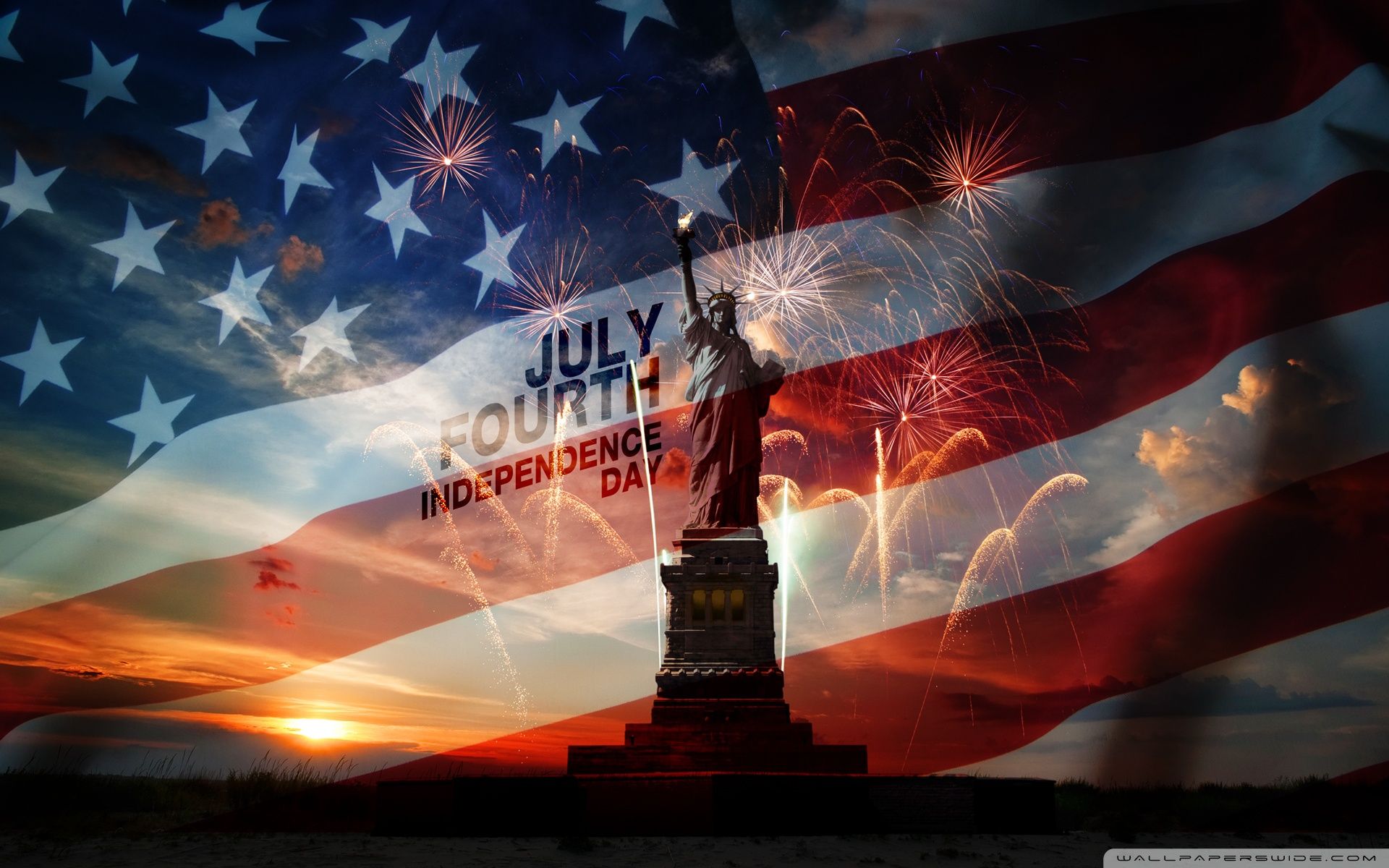 USA
CANADA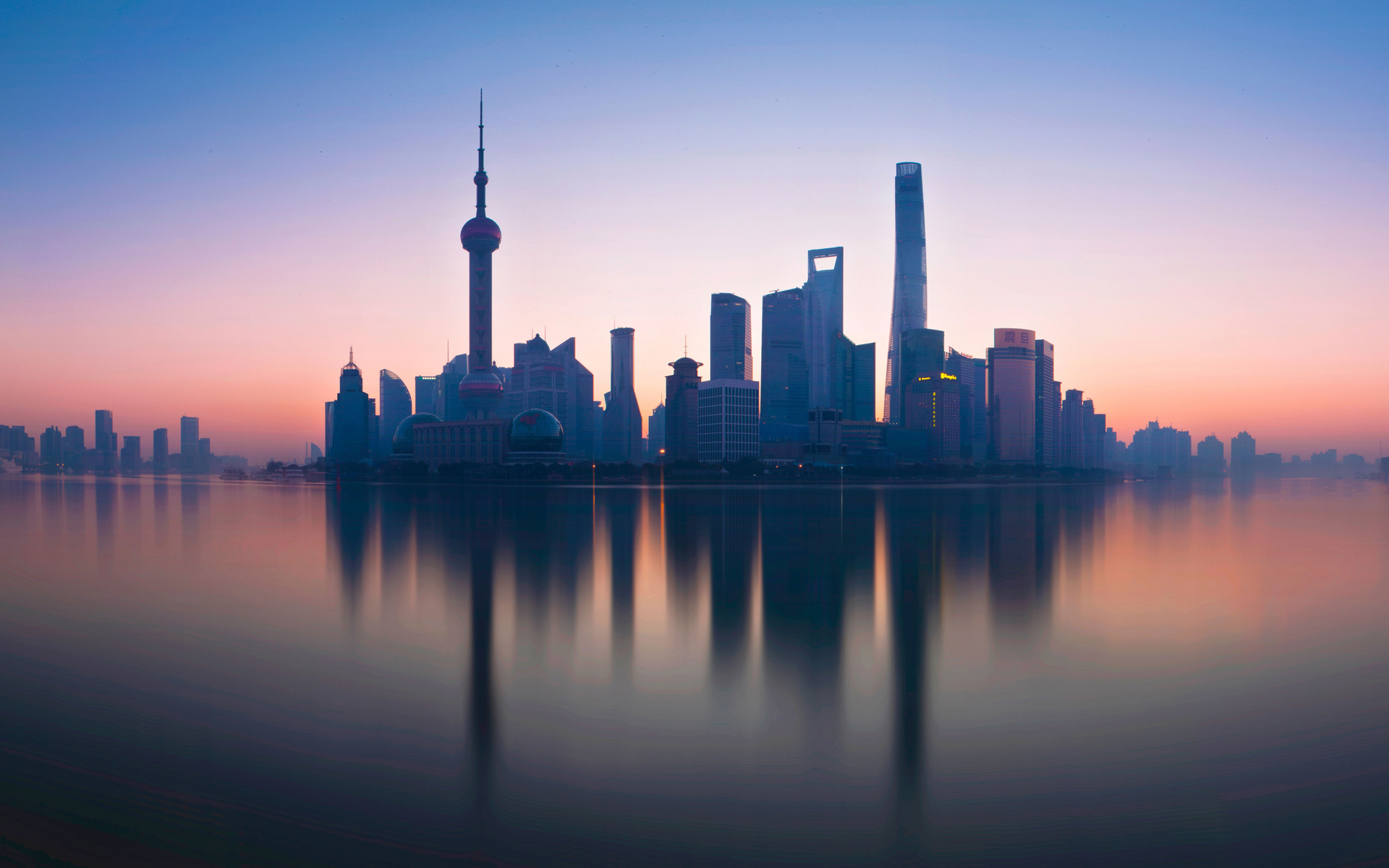 CHINA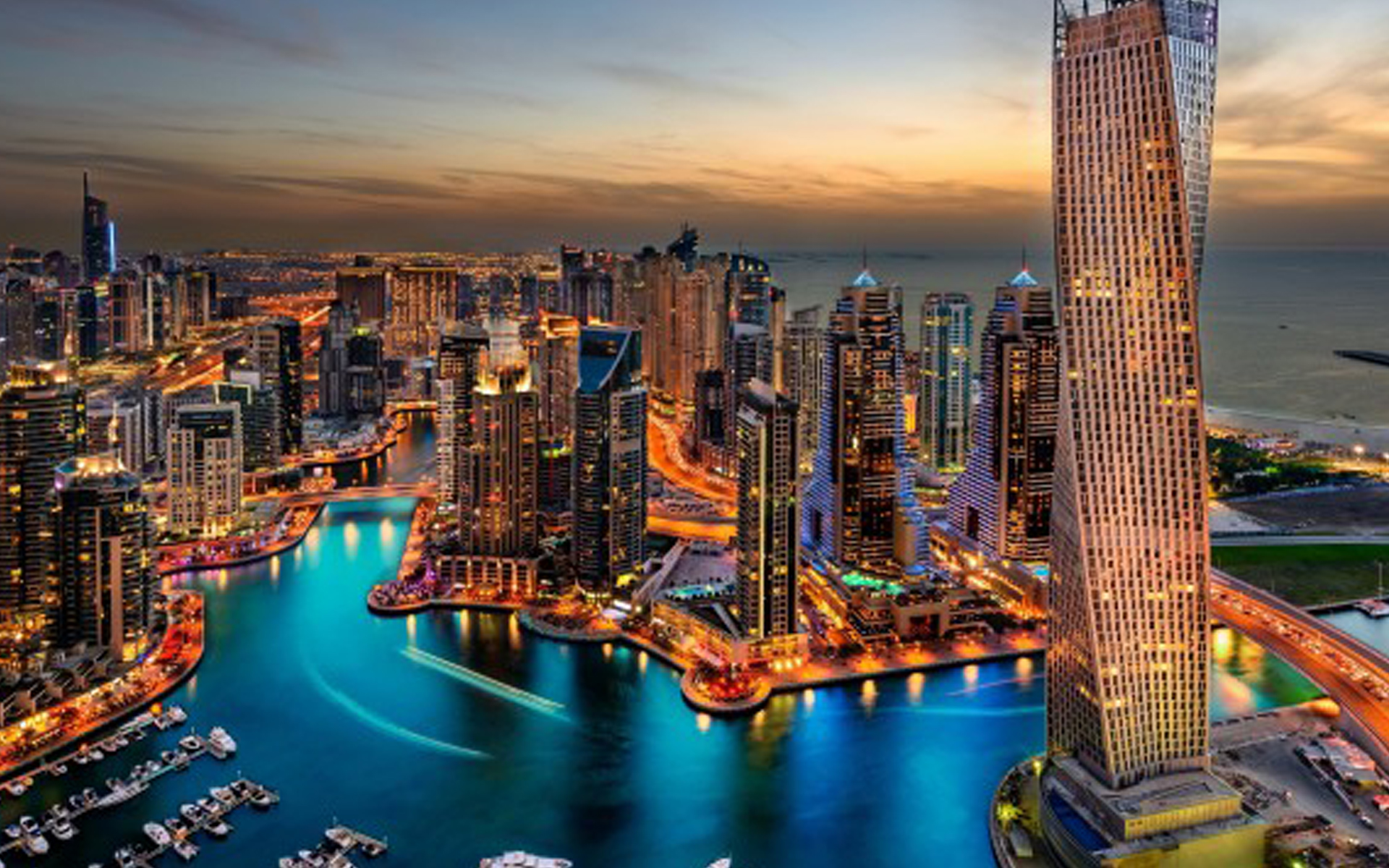 DUBAI
SAUDI ARABIA
TURKEY
ISRAEL
SPAIN
FRANCE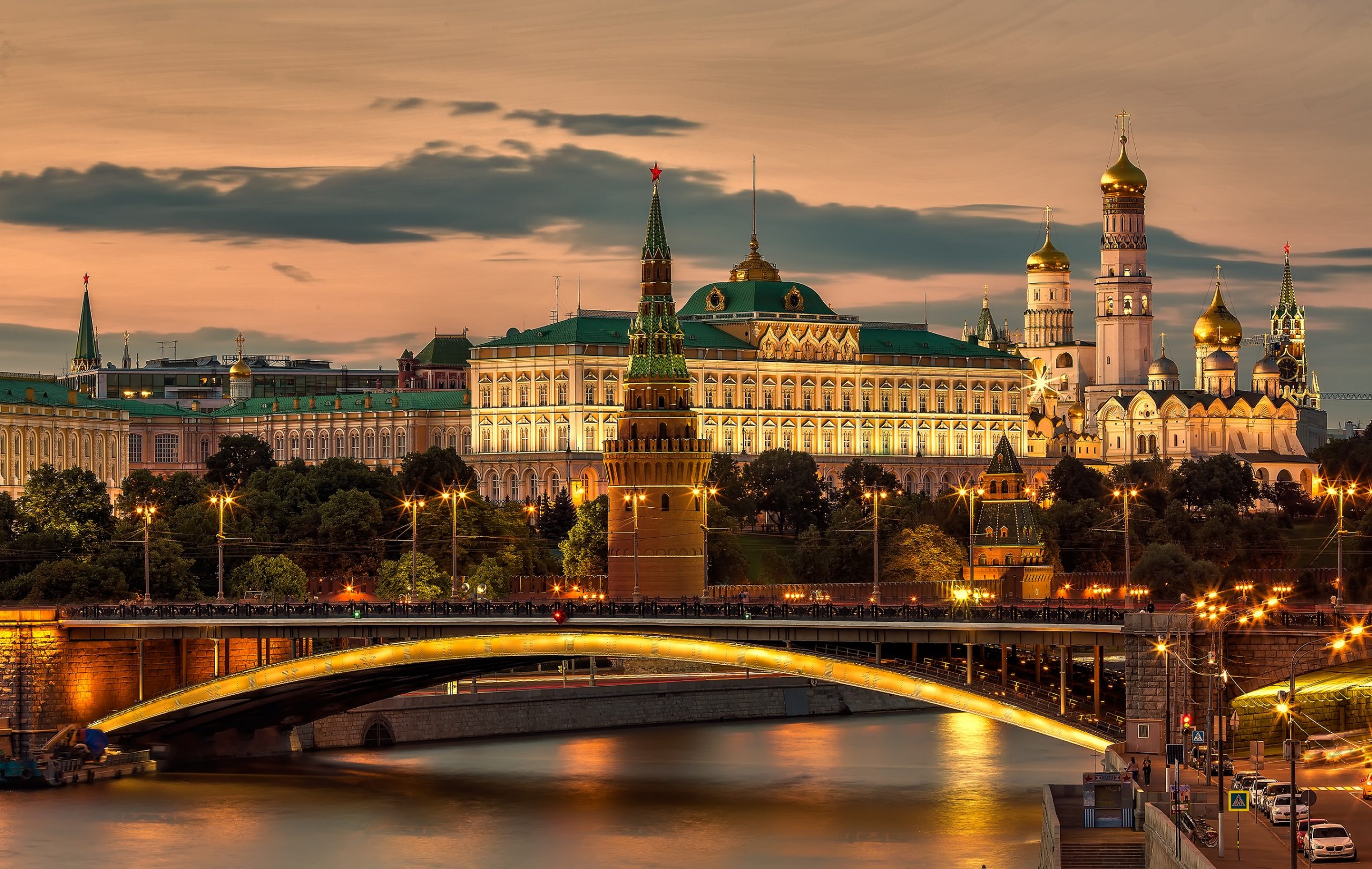 RUSSIA
MOROCCO
UKRAINE
GREEK
BRAZIL
CROATIA
GERMANY
TAIWAN
ROMANIA
SVC Group constantly innovates and develops its services to international standards.
---
"In whatever decisions you make in life, you have to run them through a series of logic tests to make sure that there aren't better alternatives. Don't ever accept anything blindly— good or bad."

"The casino played a song of its own—slot machines dinging, chips clacking as the dealer passed them out to the players at the tables, and the chatter of people throwing down money with the hope of hitting it big. It was like a carnival for adults. A person could get lost for days in a place like this."